1 event,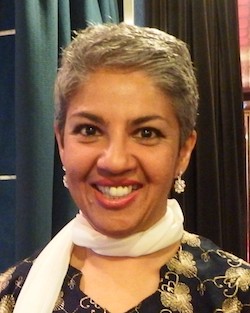 Humans are complex creative capable beings. In this workshop we will explore how the human energy system (and Chakra system), offers insight and access to creative energy and good health. We will look at how energy operates, how it becomes strengthened or depleted as we explore the concepts of energy protection. Through a process of
1 event,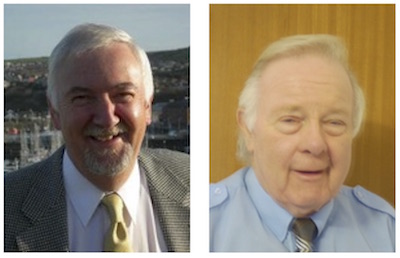 We will be heading back in time for a nostalgic trip into the past all over the county with the Cumbria Film Archive. A unique afternoon of entertainment enjoying genuinely rare and unique footage - always fascinating and always something new. See cumbriafilmarchive.com for examples of the excellent footage they have been collecting. Andrew Leitch
1 event,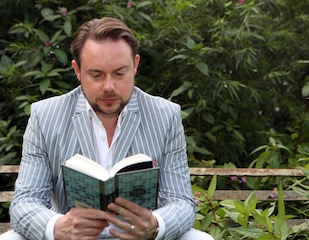 Why does midlife often induce incongruous changes in one's life? Is it that the things we have spent our lives pursuing no longer hold value? Making reference to philosopher Kieran Setiya's distinction between existential value and ameliorative value, as well as the traditional Hindu stages of life, we will explore the value of life's goals.