FULLY BOOKED: BOOKBINDING: RESTORATION
May 3rd at 18:30

to

May 7th at 13:30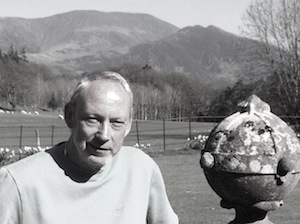 Old books are history and deserve TLC. Bring along at least three books (no larger than A4) and be guided step by step through each process, learning techniques of paper repair and cover restoration using modern materials and keeping as much of the original as is practical. Leather bound books can be more difficult to repair and will take longer compared to cloth.
Doug Mitchell (Northamptonshire www.highamhall.com/doug-mitchell)
Residential: £465 Non-residential: £330 (Materials at cost)
We shall have TVs on to watch the King's Coronation this weekend!
Related Courses