1 event,
RECORDERS: IN CONCORD GRADES IV-VI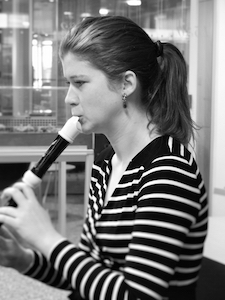 For intermediate players (roughly Grades 4-6). An opportunity to play together over a pleasant weekend with others, with expert guidance as appropriate. Annemarie Klein (Edinburgh www.highamhall.com/annemarie-klein) Residential: £270 Non-residential: £190
1 event,
FULLY BOOKED: FOLK SINGING FOR THE TERRIFIED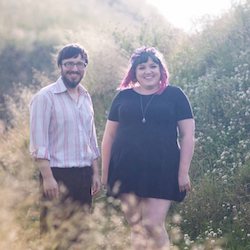 *NEW* A gentle sing together workshop which welcomes all abilities including those with little experience of folk singing. No, you do not need to read music - folk music traditionally is passed on by ear. Warm-up, sing in rounds and in parts, become acquainted with a wonderful repertoire with professional folk duo Rosie and Will
2 events,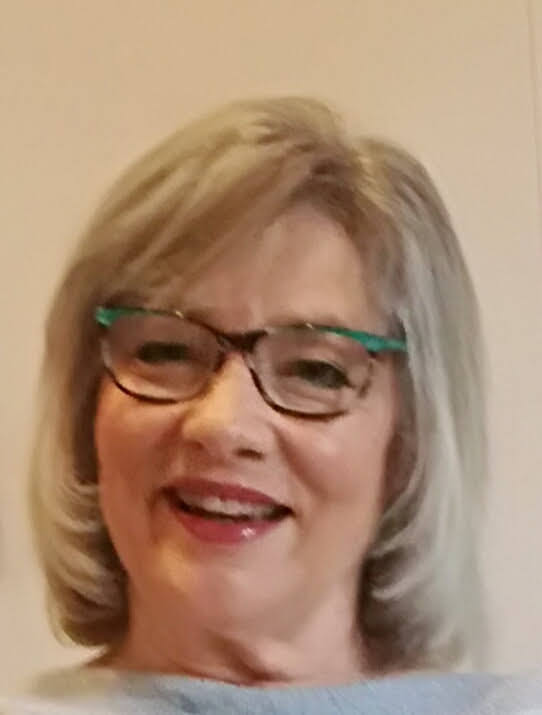 George and Ira Gershwin, Irving Berlin and Cole Porter - icons of the 1920s and 30s - created wonderful songs which have become timeless classics. Immerse yourself in the lush harmonies of the era and enjoy a mix of ballads, swing and jazz. (Unaccompanied) Some choir experience is useful but sight reading not necessary.
2 events,
FULLY BOOKED: WIND SERENADES SUMMER SCHOOL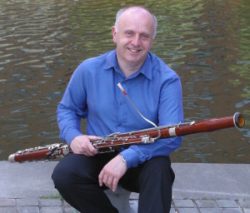 Wind Chamber course for high-advanced amateur players (diploma-standard level 1 minimum) to work in-depth on substantial original repertoire with the highest level of tuition. All works studied will be performed complete in informal concerts on the last day. The course includes a mid-week Tutors' concert. Laurence Perkins (bassoon - www.highamhall.com/laurence-perkins) with Philippa Davies, Colin