FULLY BOOKED: CAROLS FOR EVERYONE
December 17th at 18:30

to

December 19th at 13:30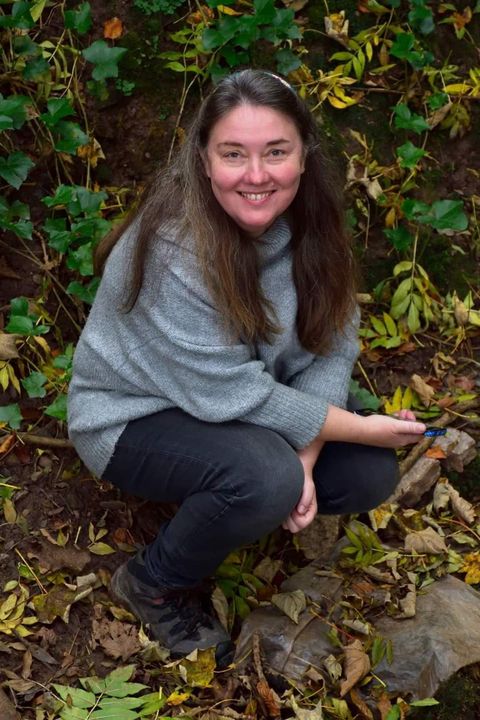 Even if you have shied off joining-in through feelings of vocal
inadequacy, you are welcome to join (or rejoin) us for this fun preChristmas break for your vocal chords. Enjoy many carols, familiar and
less so, as we aim to add to your confidence and enjoyment. Open to
all levels of singer.
Deborah Catterall (N Wales highamhall.com/deborah-catterall)
Residential: £270 Non-residential: £190
We offer a range of vocal courses with Deborah Catterall (choir at
various levels) and Chris Hale (themed ensemble singing).
Related Courses