CARTOONS FOR CHRISTMAS
November 26th at 18:30

to

November 28th at 13:30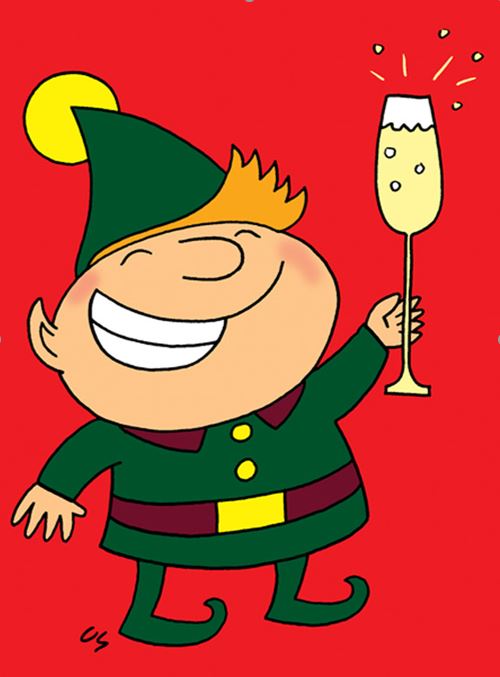 Similar to our March DRAW LIKE A CARTOONIST, but this time
focused towards drawing Christmas cards (of course!) A really fun
seasonal course for anyone (whether you are an experienced artist or
a complete beginner). Colin has produced the front-page cartoon for
The Westmorland Gazette since 1984.
Colin Shelbourn (highamhall.com/colin-shelbourn)
Residential: £280 Non-residential: £200.
Related Courses