CEILIDH BAND FOLK ENSEMBLE EASTER JAM(BOREE)
April 7th at 18:30

to

April 11th at 13:30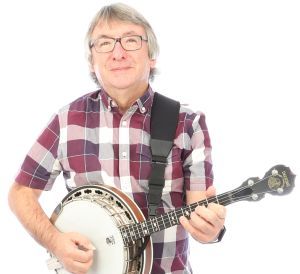 *NEW* For musicians of any standard with a concert pitch instrument such as violin (fiddle), viola, cello, mandolin, mandola, banjo, ukulele, guitar, flute whistle, piano accordion, melodeon, concertina etc. Parts for transposing instruments in Bb, Eb and bass clef will be available. Play a wide range of traditional and contemporary folk music from the British Isles, America and beyond with parts tailored to all abilities.
Chris McShane (Barnsley www.highamhall.com/chris-mcshane)
Residential: £465 Non-residential: £330
Chris returns in November.
Related Courses