EARLY MUSIC SUMMER SCHOOL 2023
August 13th at 18:30

to

August 19th at 09:00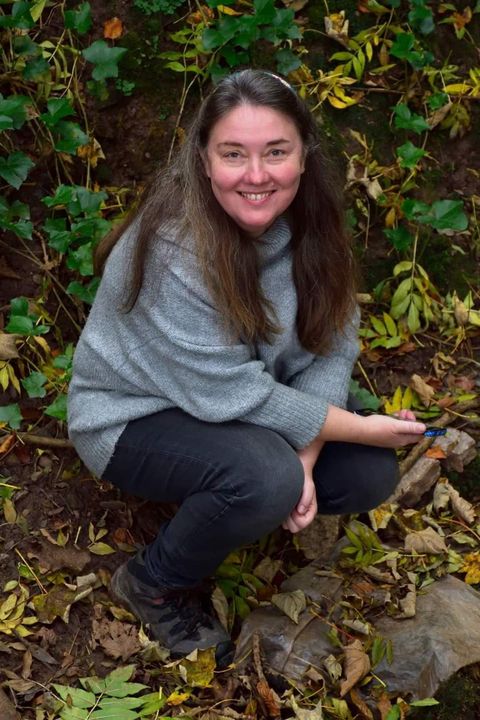 For competent singers, viol and recorder players, covering music c1450-c1650.  Instruction in choral/solo singing, viol and recorder playing, lute, plus vocal technique and various consorts. Plenary music-making sessions, lectures and opportunities to try something new (instrument or voice). A marvellously rich musical cocktail!
Deborah Catterall (Head Tutor, Vocal),
Elizabeth Dodd (Viol, Renaissance Dance),
Philip Gruar (Recorder),
Hugh Cherry (Lute),
Michael Piraner (Recorder).
There is an application form and you need to check with Head Tutor Deborah Catterall before booking (deborah_catterall@yahoo.com 07964 310 617). This is so that Deborah can ensure the correct balance of singers and instruments for this Summer School.
For full details and application form see www.highamhall.com/emss
Residential: £650 Non-residential: £445
Related Courses