ESSENTIAL DRAWING SKILLS: VIEWPOINTS AND PERSPECTIVE
February 17th at 18:30

to

February 19th at 13:30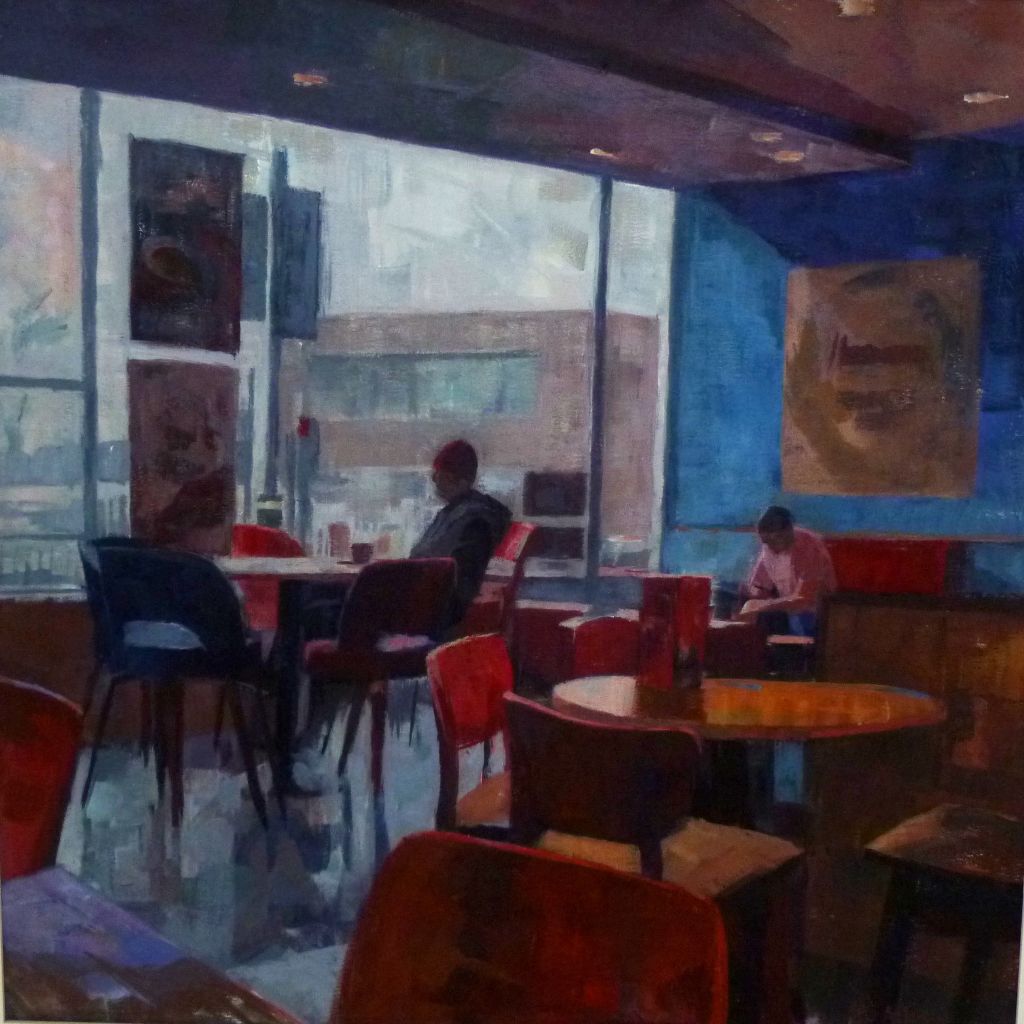 Develop or improve you drawing skills in depicting three dimensional space with an introduction to perspective in an easy-to-grasp way. For beginners or those requiring a refresher. Work primarily inside with some work outdoors around Higham, weather permitting.
Ceri Allen (Carlisle www.highamhall.com/ceri-allen)
Residential: £250 Non-residential: £180
Our hop-on, hop-off series aims to gently embed, refresh and refine the Foundation Skills for being a Fine Artist. Each course is observational rather than working from photos.
Related Courses