HIGHAM CHOIR: FULLY-FLEDGED
March 26th at 18:30

to

March 29th at 13:30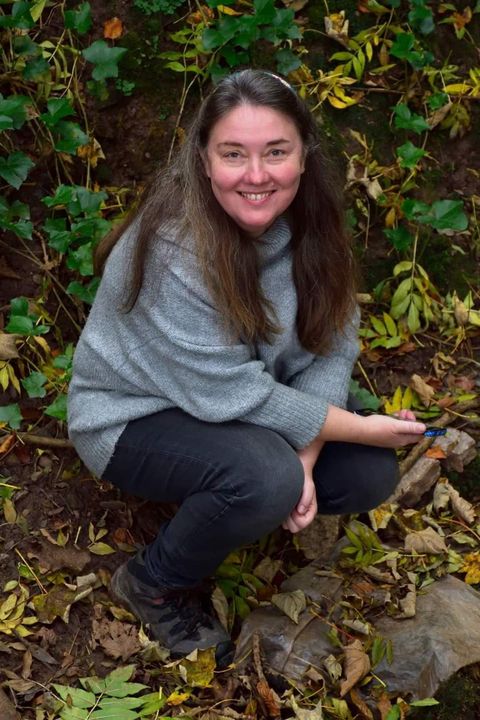 Bach, Byrd and Bits and Bobs!
We will be exploring two Bach motets including Komm, Jesu, Komm. We will also look at Byrd's Mass for Four Voices as well as other selections of fabulous Baroque music.
Please check your voice-type and sight-singing ability with Deborah before booking (deborah_catterall@yahoo.com 07964 310 617).
Deborah Catterall (N Wales www.highamhall.com/deborah-catterall)
Residential: £346 Non-residential: £244
We offer a range of vocal courses with Deborah Catterall (choir at various levels) and Chris Hale (themed ensemble singing).
Related Courses