HIGHAM HALL CHOIR – EXPERIENCED
Sunday March 24, 2024 at 18:30

to

Wednesday March 27, 2024 at 13:30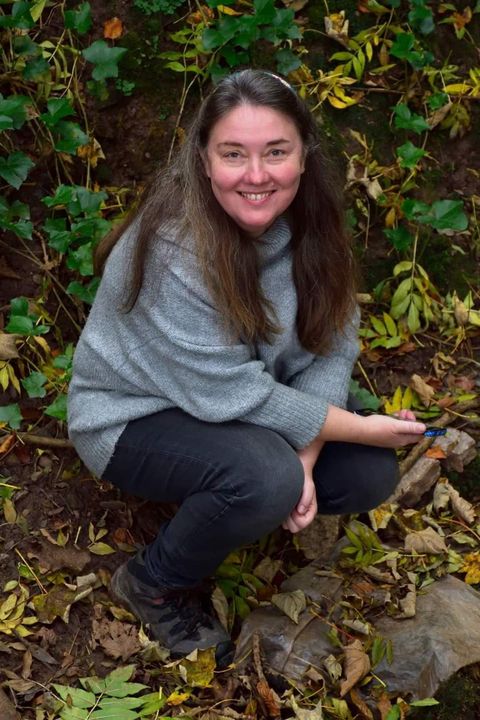 A Taste of Ancient and Modern: a hop through the centuries! Explore
pieces from as early as the 7th century (by the Byzantine nun Kasia),
moving through the 12th century (Hildegard von Bingen) and following
on to the 15th century (Pycard and Dufay). Tallis' Mass for Four Voices
will feature and then we will jump to current times to see how modern
composers treat similar texts (Panufnik, Gjeilo and Whitacre).
For this one, you need to check your voice-type and sight-singing
ability with Deborah before booking (deborah_catterall@yahoo.com
07964 310 617).
Deborah Catterall (N Wales highamhall.com/deborah-catterall)
Residential: £365 Non-residential: £255
We offer a range of vocal courses with Deborah Catterall (choir at
various levels) and Chris Hale (themed ensemble singing).
Related Courses