TALK & TEA: A PHILOSOPHER'S GUIDE TO AUTHENTICITY
Friday February 9, 2024 at 14:00

to

16:00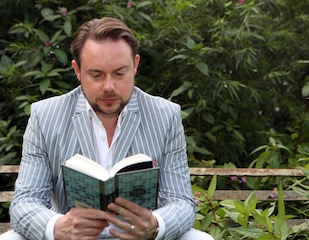 What does it mean to be authentic? Just how does one 'keep it
real'? Have ideals of authenticity been corrupted by an excessively
individualistic Western culture? In this talk Nietzsche ('Become who
you are') and Heidegger ('People are inauthentic because they allow
themselves to be moulded by the group') will help us to explore our
authenticity.
Darren Harper (Cumbria highamhall.com/darren-harper)
£17 each or £30 for 2 including refreshments.
Related Courses