FULLY BOOKED: UPHOLSTERY
March 3rd at 18:30

to

March 5th at 13:30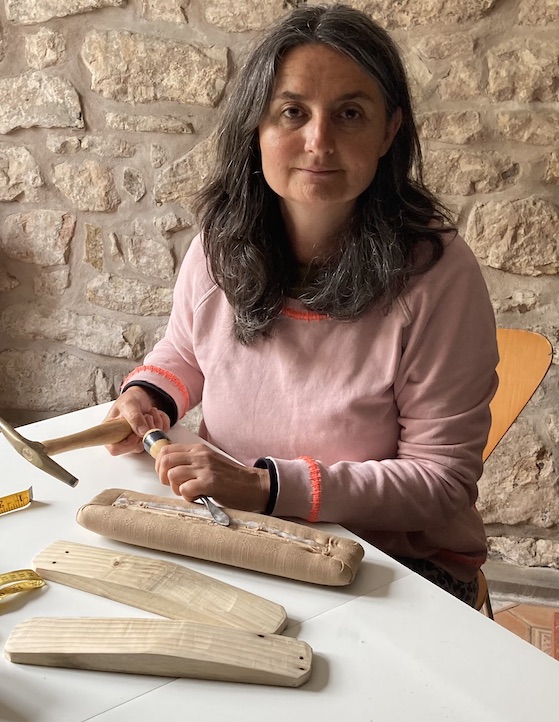 Hands-on! Bring chair, stool, ottoman, headboard… build up from scratch or just re-cover, tackle interior paddings with traditional or modern techniques.
Please contact Cathy prior to your course to discuss your project needs 07770 714103.
NEW TUTOR: Cathy Newbery (Cumbria www.highamhall.com/cathy-newbery)
Simon Ireland has now retired and we welcome Cathy to the Higham team!
Residential: £250 Non-residential: £180
Related Courses