LINDA'S WEEKLY PAINTING OBSERVATION
This week's project:
A plate design in the style of Clarice Cliffe or a design plant based on Art Nouveau style. Evolve your own images based on the style of one of these two suggestions.
Use a side or breakfast sized plate to draw around . Medium can be watercolour, acrylic or coloured pencils.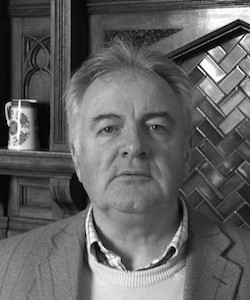 Connect with John Sadler – follow John on Facebook and find out more about The Border Reivers