PILATES AND CIRCLE DANCE
December 11th at 18:30

to

December 14th at 13:30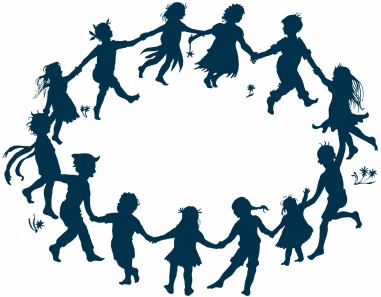 Enjoyable, easy to learn, no partners required. Sessions of Body
Control Pilates (a safe, effective form of body conditioning that works
by strengthening the core postural muscles, re-balancing the body and
bringing it back to correct alignment) will alternate with Circle Dancing
(popular in many countries and cultures, generally celebrating the
seasons). Susie Gale (Pilates highamhall.com/susie-gale)
Anne-Lise Kryger (Circle Dance highamhall.com/anne-lise-kryger)
Residential: £385 Non-residential: £275
Follows a YOGA AND CIRCLE DANCE course.
Related Courses