SING WITH OTHERS: YES YOU CAN!
Monday January 22, 2024 at 18:30

to

Thursday January 25, 2024 at 13:30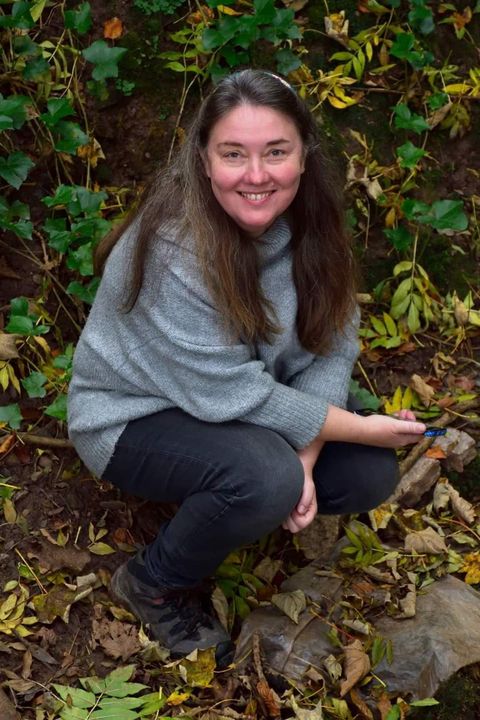 Even if you were never encouraged to sing, it is never too late and
it's wonderful for your well-being! Enjoy plenty of songs together, and
exercise those vocal chords! Coincides with Burns Night (25th). Tartan
is optional!
Deborah Catterall (N Wales highamhall.com/deborah-catterall)
Residential: £365 Non-residential: £255
Our next stage EXPERIENCED is in March.
We offer a range of vocal courses with Deborah Catterall (choir at
various levels) and Chris Hale (themed ensemble singing).
Related Courses