1 event,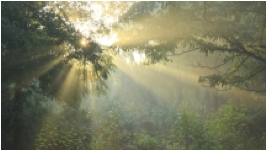 Carl Jung's theories changed the way we see the world by increasing understanding and awareness of Self and our life purpose.  In this workshop we will explore his meaning of the unconscious as a container of life experience and one's creative potential. Experiential learning through self-reflective exercises, discussion and more will bring his theories alive
1 event,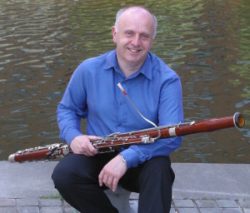 An hour of memorable musical performances, held in the intimate setting of our wonderful oak-floored Lecture Room. (One hour, no interval). Laurence Perkins (Bassoon) Philippa Davies (Flute) Colin Honour (Clarinet) Jan Willem Nelleke (Piano) ADMISSION £10 Proceeds to Stroke Association with Bar available beforehand and afterwards.
1 event,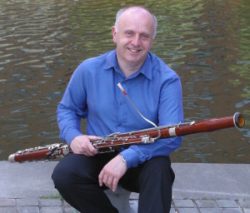 All are invited to share two 45-minute concerts at 11am and 2pm, spanning lunchtime, given by diploma-standard players, completing a masterclass here at Higham with Laurence Perkins. A little audience will be appreciated! ADMISSION FREE, but please do let us know if you intend to come so we can put out enough chairs! You are
1 event,
"CLAR'NETS, HOWEVER BE BAD AT ALL TIMES ... DEPEND UPON'T, IF SO BE YOU HAVE THEM TOOTING CLAR'NETS YOU'LL SPOIL THE WHOLE SET-OUT". So said Michael Mail and Mr Penny in Thomas Hardy's Under the Greenwood Tree. Ambrose Bierce in his Devil's Dictionary also had a similar opinion: "CLARINET: AN INSTRUMENT OF TORTURE OPERATED BY
1 event,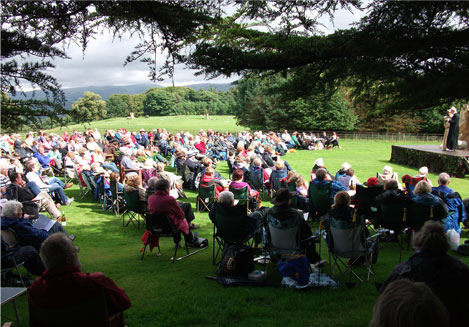 We welcome back the Festival Players for this great comedy and hope for good weather! Open 1.30 pm for picnics. Doggies with well-behaved owners welcome. The Festival Players www.thefestivalplayers.co.uk Tickets adults £15, school children £12 Our weekend course with Clare Smout, APPRECIATING SHAKESPEARE, focuses on this play and includes a ticket to this performance.
1 event,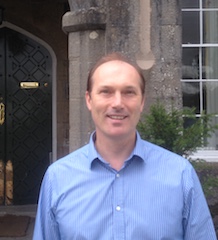 Our lively and diverting intimate evening of mainstream jazz with David Black and players from our residential Jazz course joined by very Special Guests saxophonist Alan Barnes and trumpeter Martin Shaw. Tickets £10 (Bar available)