1 event,
FULLY BOOKED: FOLK SINGING FOR THE TERRIFIED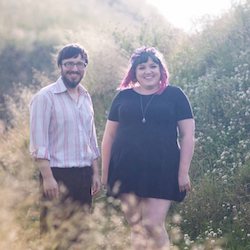 *NEW* A gentle sing together workshop which welcomes all abilities including those with little experience of folk singing. No, you do not need to read music - folk music traditionally is passed on by ear. Warm-up, sing in rounds and in parts, become acquainted with a wonderful repertoire with professional folk duo Rosie and Will
2 events,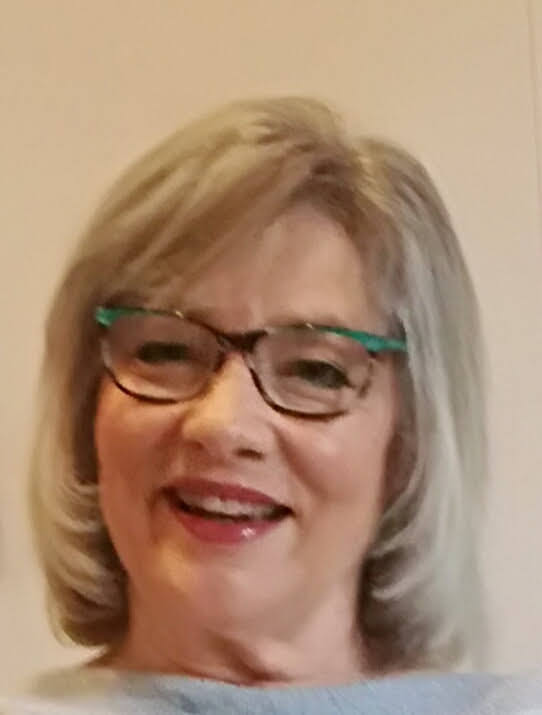 George and Ira Gershwin, Irving Berlin and Cole Porter - icons of the 1920s and 30s - created wonderful songs which have become timeless classics. Immerse yourself in the lush harmonies of the era and enjoy a mix of ballads, swing and jazz. (Unaccompanied) Some choir experience is useful but sight reading not necessary.
2 events,
FULLY BOOKED: WIND SERENADES SUMMER SCHOOL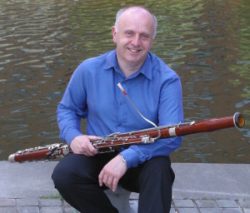 Wind Chamber course for high-advanced amateur players (diploma-standard level 1 minimum) to work in-depth on substantial original repertoire with the highest level of tuition. All works studied will be performed complete in informal concerts on the last day. The course includes a mid-week Tutors' concert. Laurence Perkins (bassoon - www.highamhall.com/laurence-perkins) with Philippa Davies, Colin
1 event,
"CLAR'NETS, HOWEVER BE BAD AT ALL TIMES ... DEPEND UPON'T, IF SO BE YOU HAVE THEM TOOTING CLAR'NETS YOU'LL SPOIL THE WHOLE SET-OUT". So said Michael Mail and Mr Penny in Thomas Hardy's Under the Greenwood Tree. Ambrose Bierce in his Devil's Dictionary also had a similar opinion: "CLARINET: AN INSTRUMENT OF TORTURE OPERATED BY
1 event,
JAZZ PLAYERS' SUMMER SCHOOL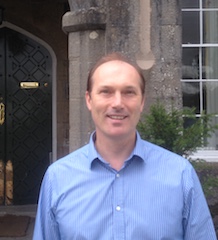 A serious, yet relaxed week for jazz players who are able to play and read music to rehearsal band standard. Play from Swing to Bebop in small groups under the superb guidance of three of England's best Jazz musicians. All prospective players must contact David 07951 903230 daveblackmusic@hotmail.com before enrolling to ascertain level, instrument(s) and