1 event,
FULLY BOOKED: ADVANCED WOODWIND ENSEMBLES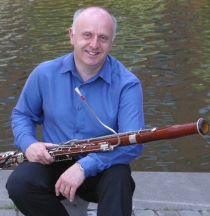 A course for wind players from Grade 8 to Diploma, working in detail on wind chamber repertoire for large and smaller ensembles. There will be an informal concert on the morning of the last day. Laurence Perkins (Manchester www.highamhall.com/laurence-perkins) Residential: £670 Non-residential: £500 We can pick up at 5pm from Penrith Rail Station (+£40) BY
1 event,
FULLY BOOKED: STRING CHAMBER MUSIC WORKSHOP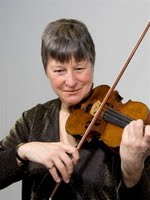 Higham is the ideal country house venue for chamber music. The course is for preformed string chamber groups (may include piano). Self chosen repertoire. Louise Latham (Gr. Manchester www.highamhall.com/louise-latham) Residential: £260 Non-residential: £190 An alternative to 5 Feb.