YOGA AND CIRCLE DANCE
December 8th at 18:30

to

December 11th at 13:30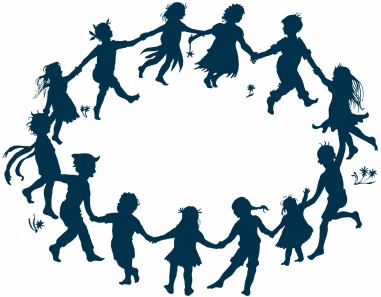 Yoga and Circle Dance complement each other beautifully. Yoga
practice – postures, breathing techniques, relaxation – will alternate with
sessions of circle dancing, which is drawn from many countries and
cultures, celebrating the seasons, is enjoyable, easy to learn and no
partners are required.
Gill Hunter (Yoga highamhall.com/gill-hunter) Anne-Lise Kryger (Circle
Dance highamhall.com/anne-lise-kryger)
Residential: £385 Non-residential: £275 A slightly different course
PILATES AND CIRCLE DANCE follows.
Related Courses